Cone Beam Technology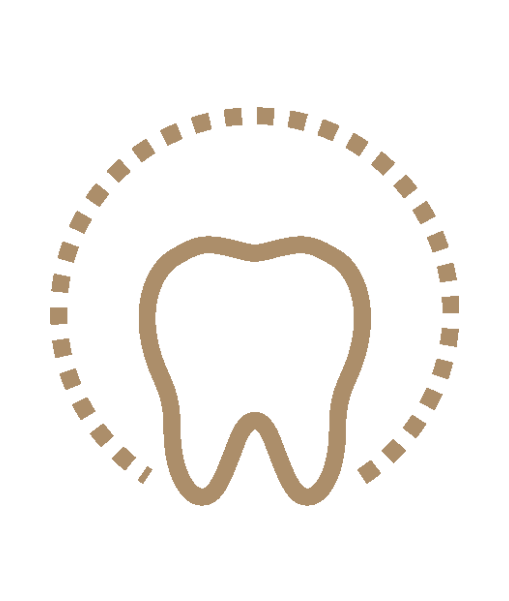 What is a dental cone beam CT?
Dental cone beam CT is a type of x-ray machine that is used to create a three-dimensional image of the area it is used to image. In addition to showing the bone, you can also see soft tissue, nerve paths, and dental structures.
This technology allows Dr. Adam Harkrider to more accurately map out treatment plans, anticipate any issues that could come up, and plan accordingly.
What is cone beam technology used to treat?
This technology is often used here at Harkrider Endodontics for surgical planning. This includes the placement of dental implants, apicoectomy, and more. One of the best things about cone beam technology is the fact that it can greatly reduce healing time because it allows the doctor to map out the best course of treatment possible.
How do I prepare for a cone beam CT scan?
If the doctor decides to use this technology on you, you'll arrive at our Boerne, Texas office. You'll be asked to remove any metal objects like jewelry, glasses, and hearing aids that could impact imaging.
If you are pregnant or possibly pregnant is is important that you disclose this to the office staff and doctor.
Once you've removed metal objects, including piercings, you'll put on a gown to wear, and the machine will be used to take several views of your face. When these are put together, we will have a complete, three-dimensional view of not just your skull, but your jaw, vessels, and nerves.
If you've been told you need endodontic care but are nervous about the procedure, cone beam technology might be exactly what you need to ensure you're not just being treated in the best way possible, but also to put your mind at ease. Contact us to learn more or schedule an appointment.