What is an Endodontist?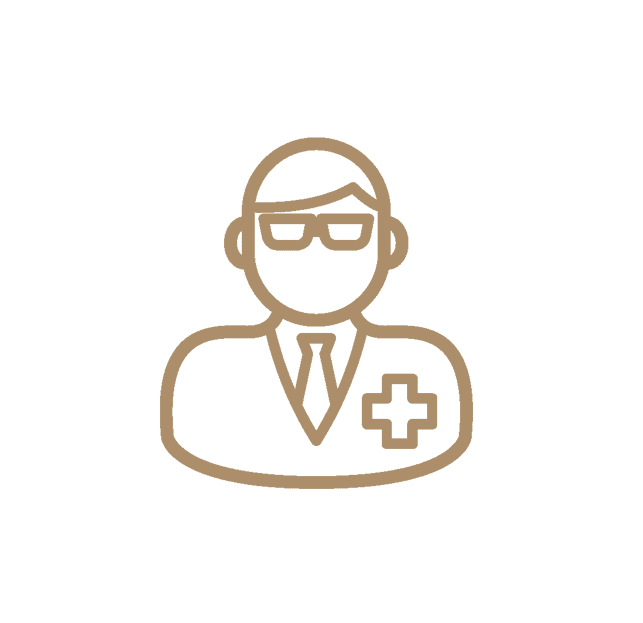 Endodontists are dental specialists who have completed two additional years of advanced endodontic training and education beyond dental school. Endodontic training emphasizes root canal treatments and the diagnosis of diseases and conditions that warrant them. An endodontist does not practice general dentistry but instead devotes the majority of his or her time to performing root canals – specifically those pertaining to narrowed canals or anatomically atypical cases. Most endodontists have offices equipped with highly advanced technology, including 3D imaging devices and high-powered microscopes.
Did you know…

that endodontists perform an estimated 5.7 million procedures every year? Of those, the American Association of Endodontists reports that more than 4.2 million are root canal treatments. Despite the majority of those being widely successful, there are still several myths surrounding root canal treatment. For example, root canal treatments do not cause pain as rumored; they relieve it. Similarly, extracting a diseased tooth is not a better alternative to root canal treatment, as keeping as much of your natural tooth as possible should be the treatment goal of you and your dentist.
Dr. Harkrider serves patients in Comfort, Fair Oaks Ranch, Pipe Creek, Bandera, Leon Springs, Fredericksburg, Kerrville, San Antonio, and the surrounding areas. Contact us today to schedule an appointment!